Jumbo shing Rewinder pour toutes sortes de films GFTW1200A2
Application: Jumbo shing Rewinder pour toutes sortes de films GFTW1200A2 est un membre de la famille de machines ensoleillée qui a mélangé en fonction unique de la machine à fendre:
Unique entièrement conçu par machine, la structure est concise, avancée et raisonnable, robuste et durable.
L'adoption d'un design unique, le fonctionnement de la machine assurée est facile et simple à manipuler, l'adaptation des matières premières est bonne, les matériaux BOPP, BOPET, BOPS, BOPA, CPP, PE, PVE et films stratifiés, films métallisés, etc. conviennent pour la découpe.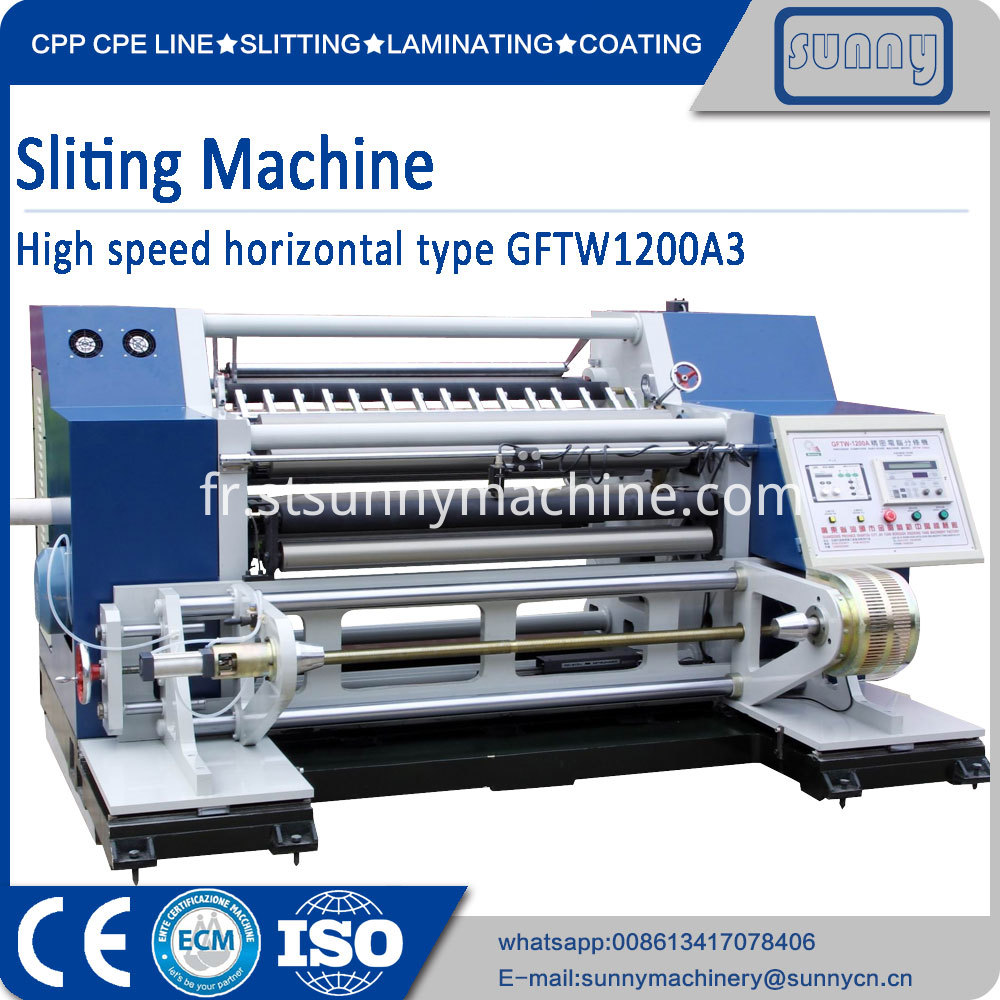 Max. raw material Unwind diameter: ≤Φ800 mm

Max. raw material rewind diameter: ≤Φ400 mm
Max. slitting width: ≤ 1200 mm
Slitting finished products width: 50mm-1200 mm

Machine speed: 20-280m/min
Guiding correction precision: <±0.3 mm (according to the detection line or picture)
Complete machine total power: about 7.5 KW
Complete machine weight: about 4.5 Tons
External dimension: 1800 mm×2670 mm×1400 mm

Plus de détails comme suit: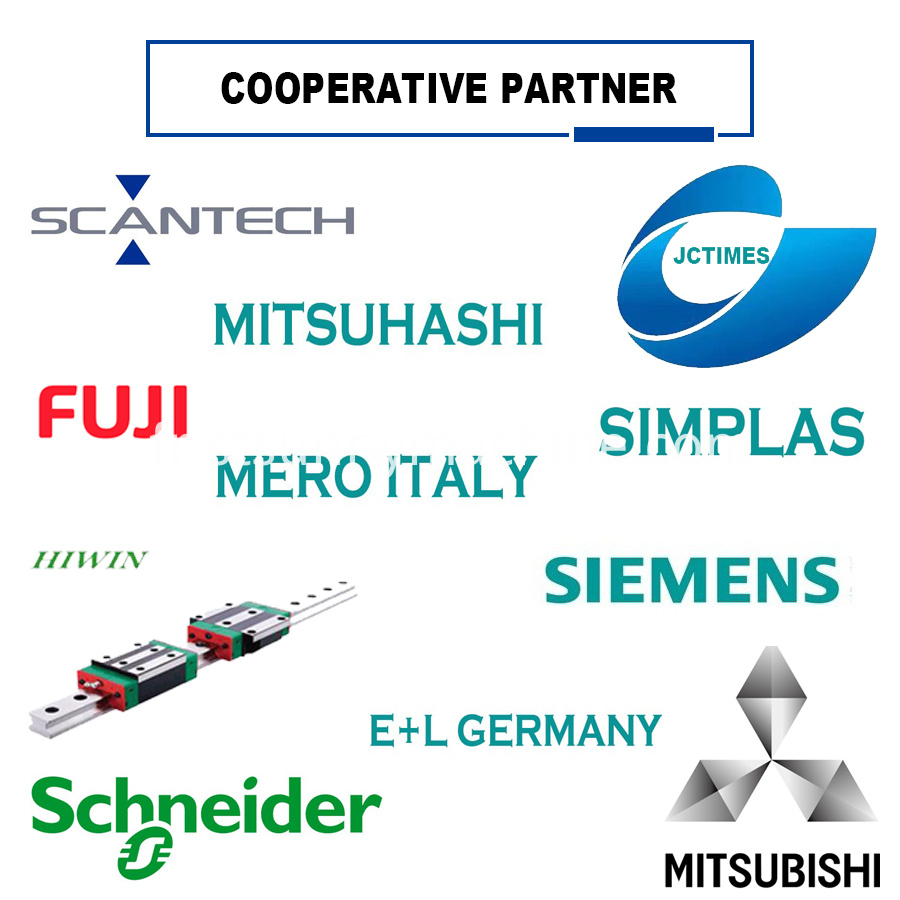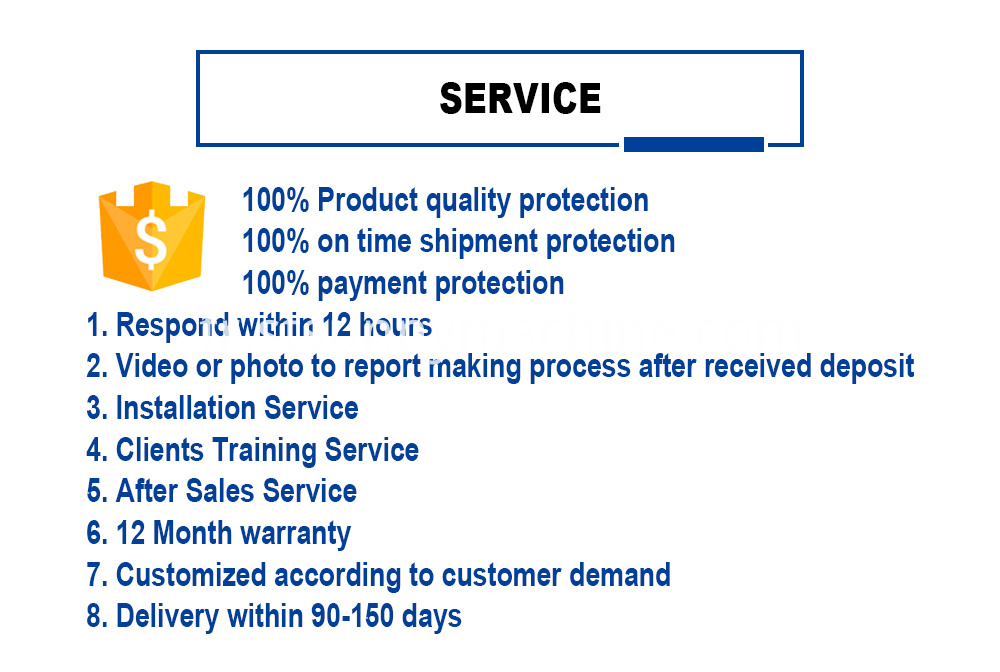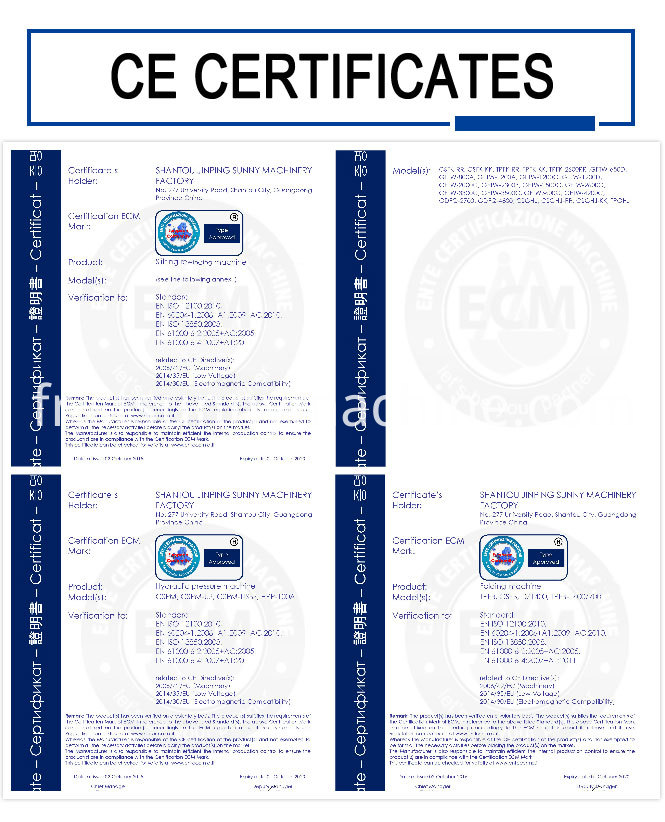 Informations sur la société:
Sunny Machinery Factory est un fabricant professionnel intégré pour produire, concevoir et vendre des installations de machines à coulée en fonte et à plusieurs couches, avec des expériences de plus de 19 ans, des ateliers de coupe, de rembobinage, de stratification, de revêtement et de CPP ou CPE 3.
Notre société développe et évolue vers un plus grand avantage concurrentiel en améliorant continuellement la technologie et l'innovation.
Tous les projets seront gérés par notre expertise dans le département de génie mécanique, le département d'assemblage, le département de l'électricité, le département de programmation de logiciels, afin que nous puissions offrir à nos clients nos machines haut de gamme, nous pouvons également apporter toutes sortes de modifications selon les exigences spécifiques du client.
Nos machines sont vendues dans de nombreux pays, dont l'Inde, l'Indonésie, la Thaïlande, le Vietnam, le Brésil, la Pologne, la Corée, l'Italie, les Philippines, Singapour, la Russie, la Malaisie, le Pakistan, etc.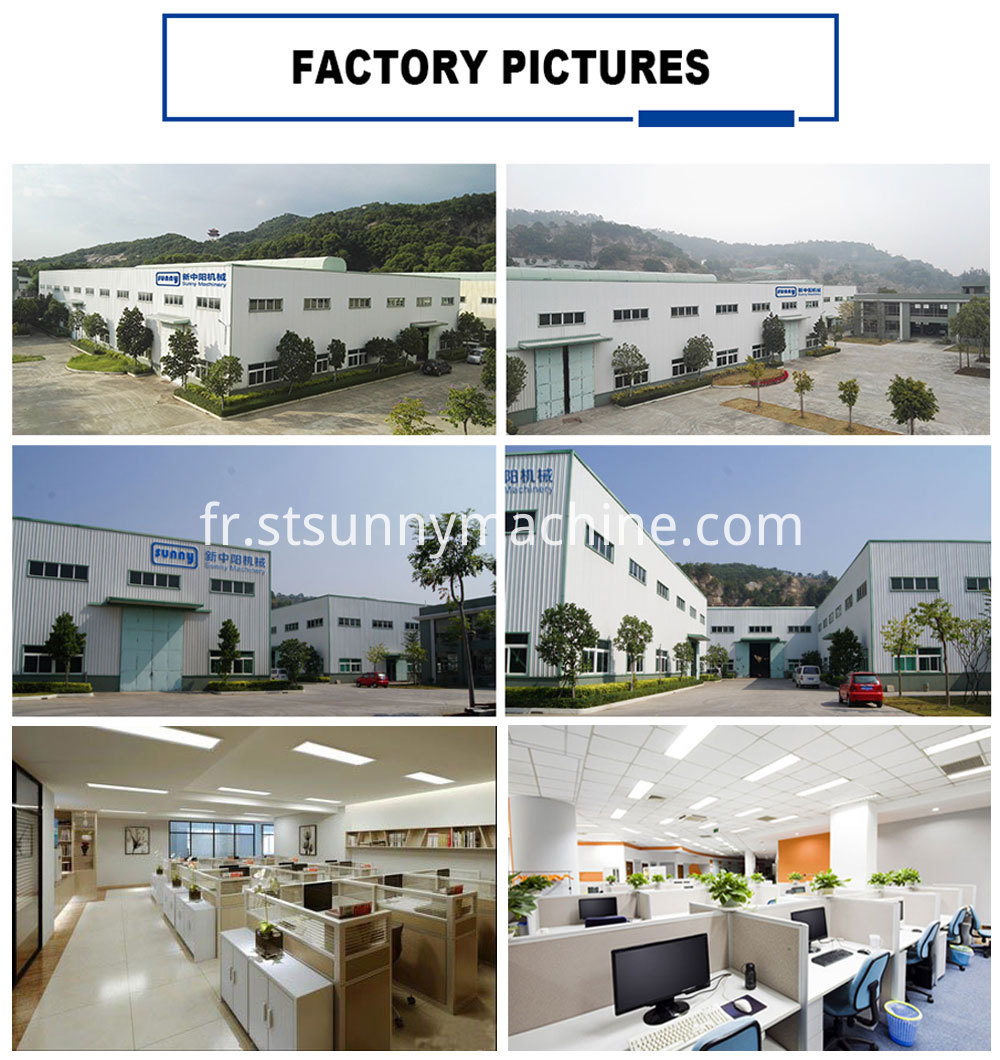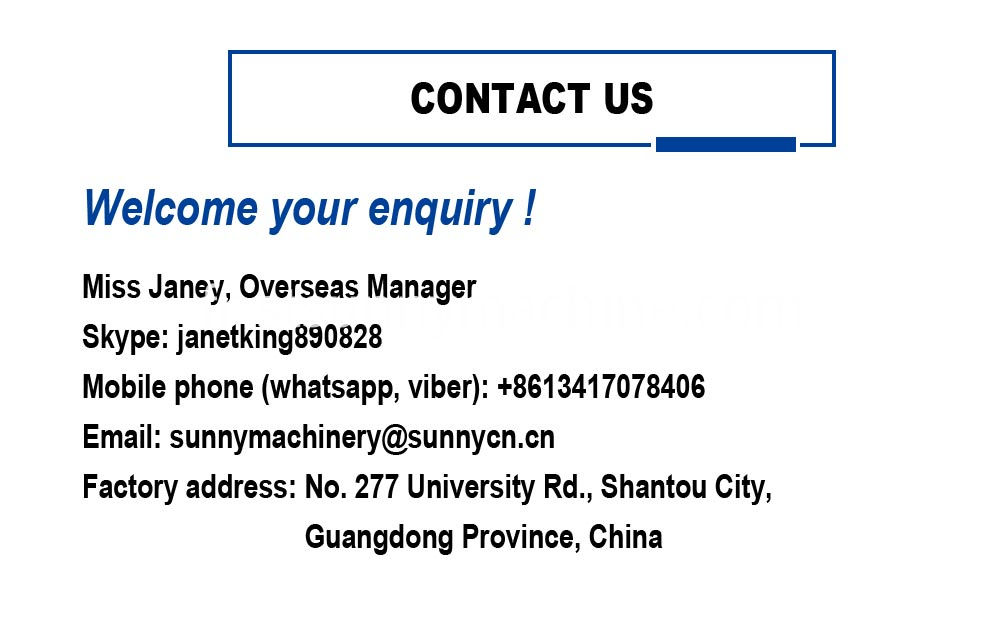 Groupes de Produits : Série de machines de refendage > Film Machine à refendre